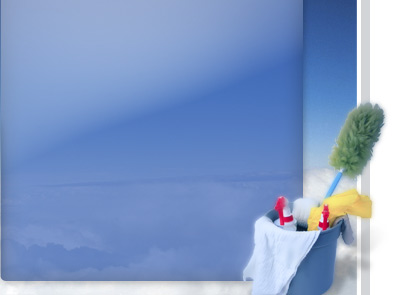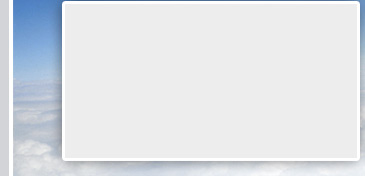 Here at A Maid 4 U we specialize in taking care of our customer's cleaning needs.

We offer:

Weekly, Bi-weekly, Monthly or On-Call Cleaning Services

Move In or Move Out Cleaning

We Use Our Own Cleaning Supplies and Equipment

Licensed, Bonded and Insured

We Make Sure We:

Clean, Dust, Vacuum Your Entire Home

Clean, Sanitize and Deodorize Your Bathrooms and Kitchen

Vacuum and Mop All Hard Surfaces

Check For Cobwebs, Dust Baseboards and Window Sills

Move and Vacuum Furniture as Needed

Clean Sliding Glass Door and Kitchen Window Inside and Out

Additional Services Include; Cleaning Inside the Oven and Refrigerator

We Can't Wait To Hear From You. 520-647-0929 or Click For Free Estimate.
"I called other maid services in my area and chose A Maid 4 U because I actually got to talk to a person instead of a machine. Their office staff is helpful and courteous."

Kelly P.

Corona De Tucson, AZ